Support Something Extraordinary
Contribute Online!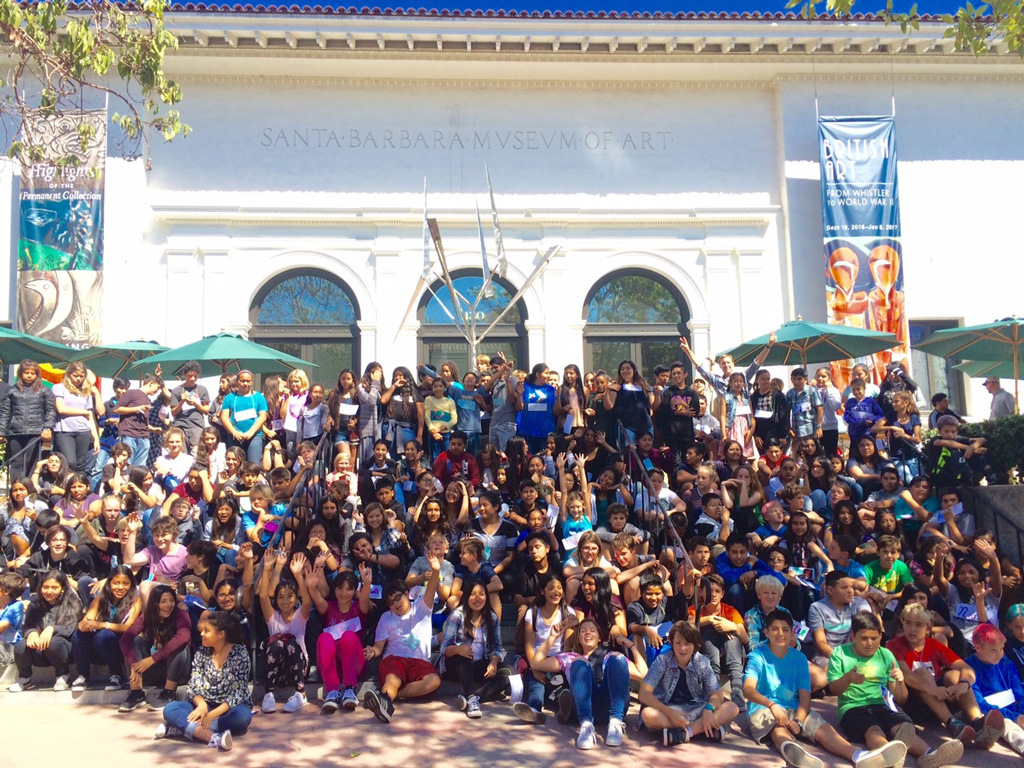 For the second time in consecutive years, the Santa Barbara Museum of Art has been recognized as a "Four Star Charity" by top non-profit evaluator Charity Navigator. SBMA earned the second highest rating in the country among art museums, as determined by Charity Navigator's criteria of fiscal efficiency (administrative costs and overhead vs. programs and output) and financial transparency.
You play an important role in helping the Museum continue its mission of integrating art into the lives of people. Consider a gift to SBMA this #Giving Tuesday. Your contribution to the Annual Fund allows us to offer free access to more than 50% of our visitors, including Santa Barbara County students and teachers, active-duty service members and their families, and other community partners.
Thank you for helping to ensure the entire Santa Barbara community has a place to come for inspiration and reflection―not just today or tomorrow, but for generations to come.
With gratitude,
Larry J. Feinberg
Robert and Mercedes Eichholz Director and CEO