School & Teacher Programs
---
An Exciting Year of Change
SBMA is in the midst of a renovation that will expand our galleries and public space, enabling us to showcase more of our permanent collection and welcome more visitors, as well as, improve services and offer enhanced education spaces for school-groups, families, and teachers. During this process selected galleries may be closed intermittently, so we are offering several new ways to see more art in alternate spaces. We are also expanding our online resources, so check our website for updates. We'll continue to offer special programs and events for educators while our building is transformed.
---
FREE Programs and FREE Busing!
For those outside of the SB School District, busing stipends are available.
School programs are taught by SBMA-trained docents, Teaching Artists, and educators.
For more information on these programs or to be added to our email list (please include school, subject and grade level) please contact Kelly Almeida at 805-884-6457 or email kalmeida@sbma.net.
K – 6 Lesson Plans
Click to see more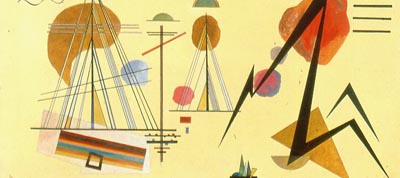 K – 6 Lesson Plans
Jr High & High School Lesson Plans
Click to see more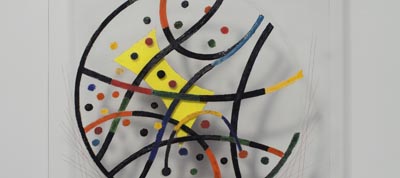 Jr High/High School Lesson Plans