During your visit to the Museum, you are invited to join a docent-led gallery tour. Gallery tours are informative and eye-opening. They provide an opportunity to experience and discuss a selection of artworks in a relaxed, informal setting. Gallery tours are free with Museum admission, and begin in the lobby at the State Street entrance. To book a docent-led tour for an adult group, please call 805.884.6423 or email groupvisits@sbma.net. Tours are free with admission.
To book a school tour (Grades K-College) please refer to our Schools & Teachers page or call 805.884.6457 or email schoolprograms@sbma.net.
School Tours, over 5 students, require a reservation and are completely free.
Highlight tours of the museum's current exhibitions begin daily at 1 pm.
Docent "Ten Talks"
Every 1st Thursday
6:00 pm and 6:30 pm
Ten-minutes, one work of art, and informal, interactive conversation in the galleries. Please meet at the State street entrance.
---
Docent-Led Tours of Special Exhibitions
Docent-Led tours explore highlights and focus areas of the Museum's permanent collection as well as special exhibitions.
---
Exhibition Tours
Regularly scheduled tours are at 1pm Tuesday-Thursday and 1pm and 2pm Friday-Sunday. Private group tours are available by appointment and require a minimum of two weeks notification.
Any questions please contact Rachael Krieps at rkrieps@sbma.net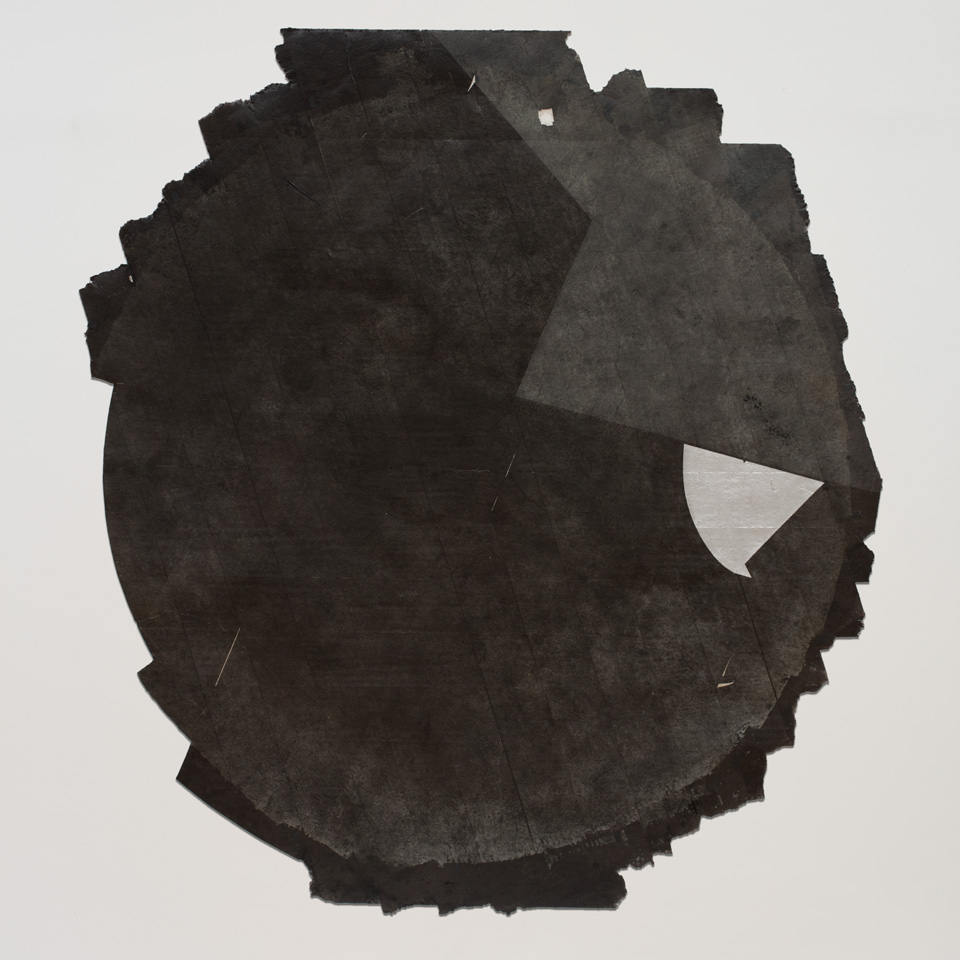 Summer Nocturne
tour dates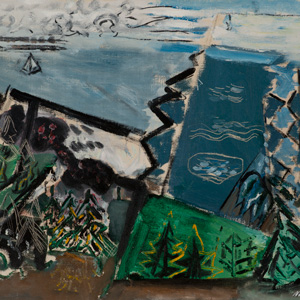 Highlights of the Collection
tour dates
Focus Tours
Docent Highlights Tours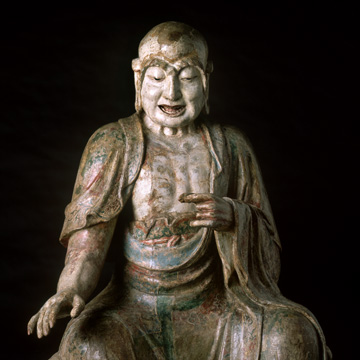 May
1 pm –11, 12, 13, 18, 19, 20, 22, 23, 25, 26, 27, 31
June
1 pm – 1, 2, 3, 5, 7, 8, 9, 10, 12, 14, 15, 16, 17, 20, 22, 23, 24, 26, 27, 29, 30
July
1 pm – 1, 5, 6, 7, 8, 13, 14, 17, 20, 21, 22, 25, 27, 28
August
1 pm – 1, 2, 4, 5, 7, 10, 11, 12, 16, 17, 18, 19, 22, 24, 25, 26, 28, 30, 31
2 pm – 24
September
1 pm – 1, 2, 5, 6, 7, 8, 9, 13, 14, 15, 16, 18, 21, 22, 23, 25, 26, 28, 29, 30
Color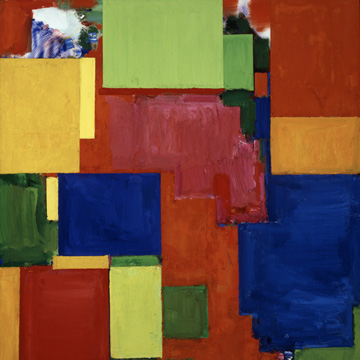 May
1 pm –16, 24
June
1 pm – 13, 19, 28
2 pm – 2, 8, 10
July
1 pm – 3, 19
2 pm – 13, 27
August
1 pm – 9, 15, 21
2 pm – 4
September
2 pm – 7, 29
Techniques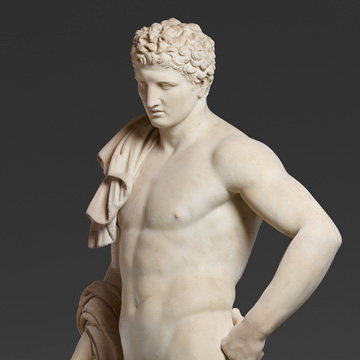 May
1 pm –17, 29
June
1 pm – 6, 21
2 pm – 1, 16
July
1 pm – 10, 18, 31
2 pm – 7, 28
August
1 pm – 14, 23, 29
September
1 pm – 11, 19, 27
2 pm – 1, 21