In the Meanwhile…Recent Acquisitions of Contemporary Art
This exhibition highlights recent acquisitions of works on paper to SBMA's permanent collection of contemporary art. Featuring over 20 artworks, the majority of the objects are on view at SBMA for the first time. These include painted works on paper by emerging artists acquired through the recently established Basil Alkazzi Acquisition Fund. Tying these artworks together is a distinct sense of individuality, innovative use of materials, and playful ambiguity between traditional artistic genres.
The exhibition is comprised of works from artists in various stages of their careers, ranging from the emerging to the well-established. Artists include: Scott Anderson, Edgar Arceneaux, Elizabeth Bonaventura, Andrea Bowers, Bruce Conner, Miles Coolidge, Petra Cortright, Jacci Den Hartog, Jim Drain, Helen Frankenthaler, Frederick Hammersley, Naotaka Hiro, Nathan Huff, Emma Kohlmann, Hew Locke, Carl Ostendarp, Nathlie Provosty, Aaron Siskind, Donald Sultan, Stephanie Washburn, and Jane Wilbraham.
---
This exhibition is curated by Julie Joyce, Senior Curator, ArtCenter College of Design (and former Curator of Contemporary Art, Santa Barbara Museum of Art) with assistance from Rachel Heidenry, Curatorial Assistant, Contemporary Art, Santa Barbara Museum of Art.
---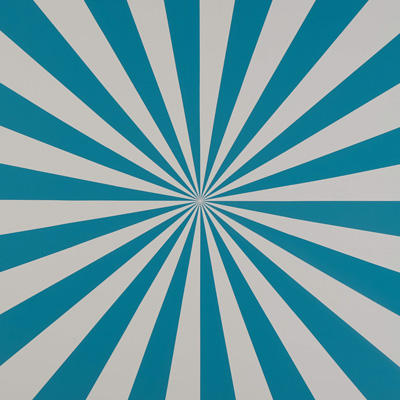 Art Activity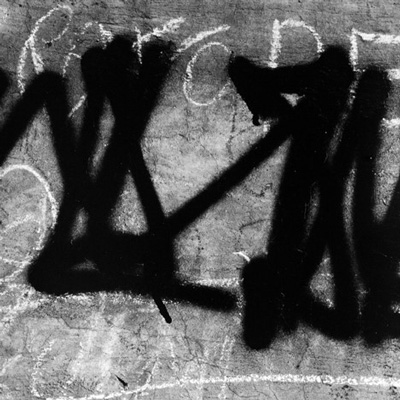 Gallery Guide