September 14 – February 16
Thursdays
5 – 7 pm
Saturdays & Sundays
12 – 4 pm
FREE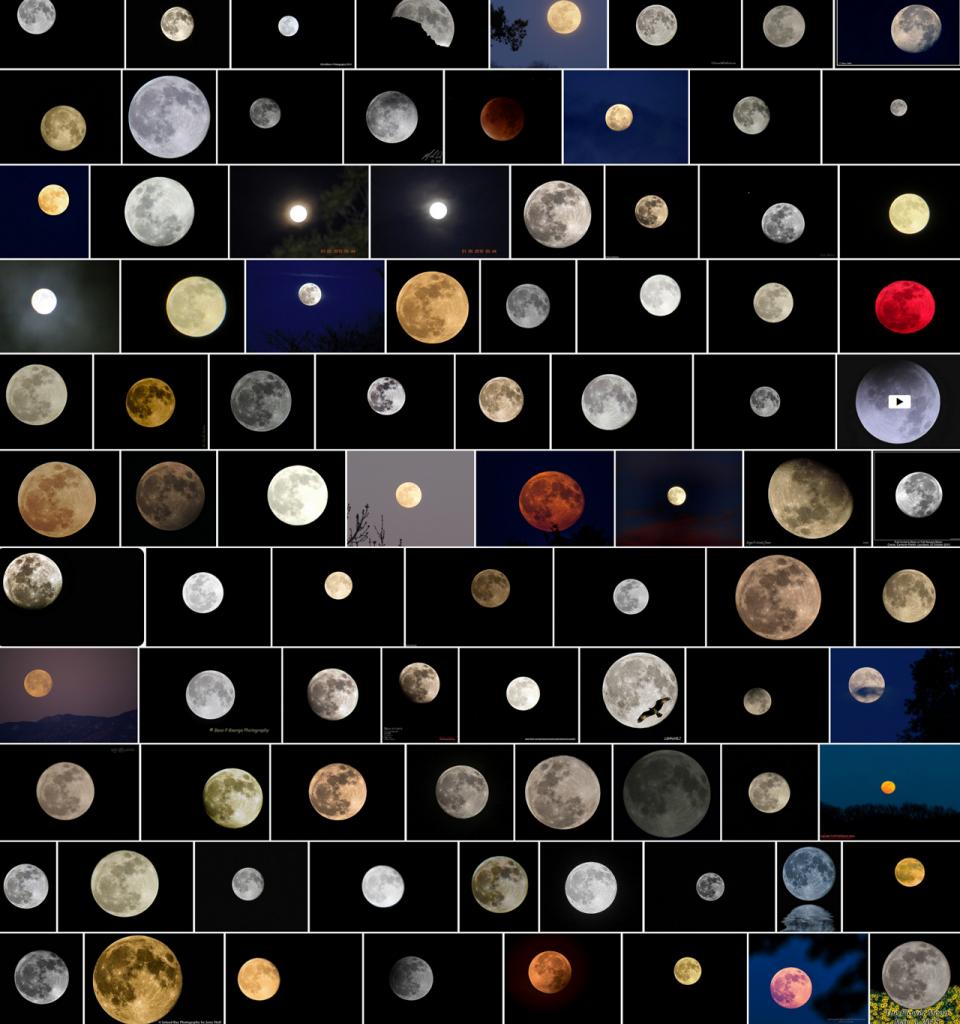 ---
Penelope Umbrico, Screenshot 2015-11-04 12.22.59 (detail), 2015. Digital print on Epson luster paper.
---
The Museum's Family Resource Center, an introductory and welcoming space for all ages, features hands-on interactives and Teaching Artist-led activities that explore the themes, materials and techniques resonating from special exhibitions and works of art currently on view.
Contemplate on and create your own negative and positive version of the phases of the moon with lunar templates on endless scrolls of paper.
Connect with mythical constellations and reimagine them on the Star Finder wall.
Alter your perspective by laying back to engage with works from the exhibition through a retro view-master.
Create and capture an original visual story on the interactive planetary surface stations. Add the story to the Community Cosmos Collage by sending us your favorite shot of animal or astronaut activity.