Benefits of Membership
The Legacy Society is an honorary group, which celebrates friends of the Museum who play a unique role in ensuring that future generations will be able to enjoy the educational opportunities and rich treasures of the Museum.
You are eligible for membership in the Legacy Society if you have named the Santa Barbara Museum of Art as a beneficiary of your:
•Will or trust
•IRA or other retirement plan
•Life insurance policy
•Life income or other planned gift such as a charitable gift annuity, pooled income fund, charitable lead trust, or remainder interest in a personal residence.
•Promised and partial gifts of art also qualify you for membership in the Legacy Society.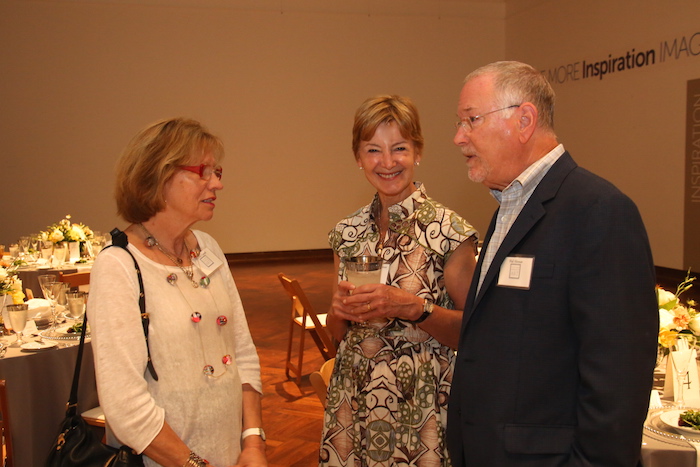 If your bequest intention or planned gift information is not already included in our records, please complete and sign the Document of Declaration, indicating your wish to become a member of the Legacy Society. This information helps us to ensure that your intentions are honored when your legacy gift is realized. Note that information regarding the amount or nature of the bequest or gift is not required.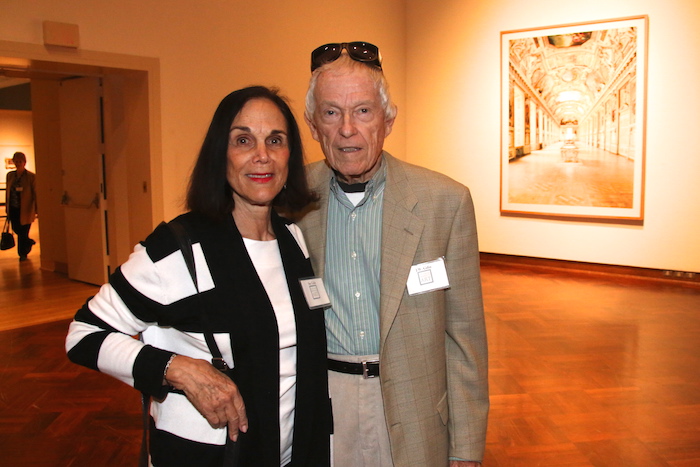 Honoring your support
Legacy Society members are invited to a variety of Museum programs and special events, such as exhibition openings, the annual Legacy Luncheon, guest lectures, and Director's Dialogues. Members are also publicly acknowledged in the Museum's annual Honor Roll, published annually in the newsletter.
2015 Annual Luncheon
The group's 5th-annual luncheon was held on March 23. Attendees enjoyed the company of other Legacy Society members over a delicious Italian-themed luncheon, followed by a private tour of the Botticelli, Titian, and Beyond: Masterpieces of Italian Painting from Glasgow Museums exhibition, led by Larry J. Feinberg, SBMA Robert and Mercedes Eichholz Director. Legacy Society members also received two hand-painted bowls as gifts which were custom designed by third generation artist Gorky (Go Go) Gonzalez II, as well as a copy of Gone to Sanctuary, From the Sins of Confusion, a stunning book of photographs with matched quotations from the journals of photographer John S. Kiewit.