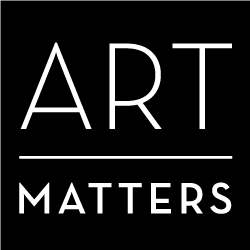 ---
Art Matters is presented by the Santa Barbara Museum of Art and is a premier lecture series intended for continuing adult education in the history of art. Our distinguished speakers come from the Santa Barbara area, as well as across the country, and occasionally, abroad. Art historians, curators, and conservators offer fascinating insights into their areas of specialization.
Tickets: Free
SBMA is pleased to offer Art Matters gratis via Zoom while the Museum is closed to the public out of concern for health and safety during the pandemic.
Art Matters Lectures
---
---
"What Matters is Boldness": Mexican Modernism in Context
(via Zoom)
---
Mark Castro
Jorge Baldor Curator of Latin American Art, Dallas Museum of Art
December 3
3 pm
In the aftermath of Mexico's violent civil war from 1910 to 1920, artists played a vital role in the construction of a new national identity. The works of the famous mural painters José Clemente Orozco, Diego Rivera, and David Alfaro Siqueiros epitomized this transformation, capturing scenes from Mexico's past, present, and an imagined future. Although of critical importance, these monumental works represent one facet of the rich history of Mexican modern art. This talk offers a glimpse of the complex history of innovation and debate that shaped Mexican art and in turn influenced modern art across the globe.
Get Tickets!