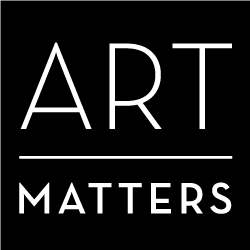 ---
Single Tickets
SBMA Member (Curators' Patron & above)
: FREE
SBMA Member (Collector's Patron and below)
: $10
Non-Members
: $15
Student (Valid student ID required)
: FREE
Art Matters is presented by the Santa Barbara Museum of Art and is a premier lecture series intended for continuing adult education in the history of art. Our distinguished speakers come from the Santa Barbara area, as well as across the country, and occasionally, abroad. Art historians, curators, and conservators offer fascinating insights into their areas of specialization. Tickets will be available for individual purchase. As always, students can enjoy free admission with valid student ID.
Art Matters Lectures
Thursdays
5:30 pm
---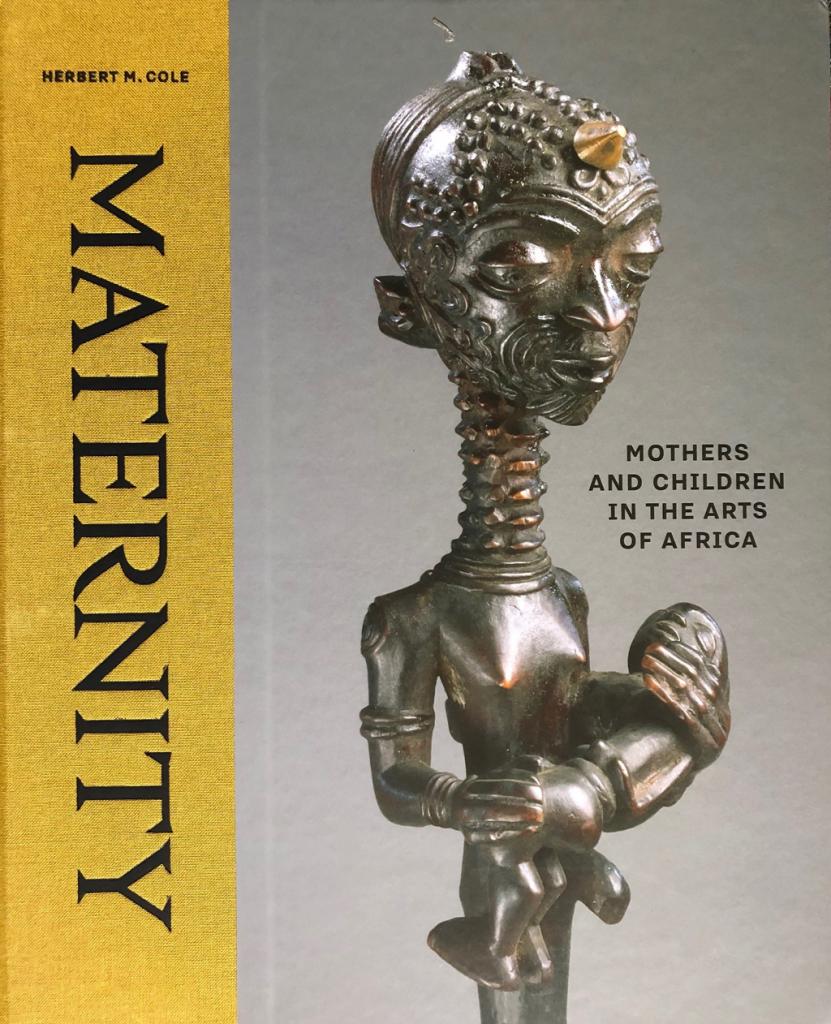 ---
Book cover for Maternity: Mothers and Children in the Arts of Africa (Mercatorfonds, 2017).
---
Maternity: Mothers and Children in the Arts of Africa
---
Herbert M. Cole
Professor Emeritus, UCSB
August 1
On the African continent, images of mothers and children are found wherever the visual arts are, from early rock-art sites in Egypt and the Sahara to the contemporary arts of South Africa. Discovered in a variety of materials, from stone, ivory, and metals to beadwork, wood, and even paintings, images of maternity enliven virtually every type of object made in the region.
Defining maternity as a biological and cultural phenomenon, this lecture goes beyond obvious notions of fertility to consider the importance of maternity in thought, ritual action, and worldview. Maternity images of all eras evoke deep and significant messages – well beyond what meets the eye.