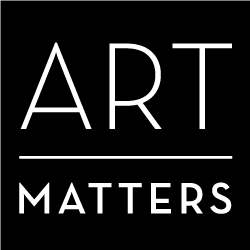 ---
Single Tickets
SBMA Member (Curators' Patron & above)
: FREE
SBMA Member (Collector's Patron and below)
: $10
Non-Members
: $15
Student (Valid student ID required)
: FREE
Art Matters is presented by the Santa Barbara Museum of Art and is a premier lecture series intended for continuing adult education in the history of art. Our distinguished speakers come from the Santa Barbara area, as well as across the country, and occasionally, abroad. Art historians, curators, and conservators offer fascinating insights into their areas of specialization. Tickets will be available for individual purchase. As always, students can enjoy free admission with valid student ID.
Art Matters Lectures
Thursdays
November 7, February 6, April 2, May 7
5:30 pm
---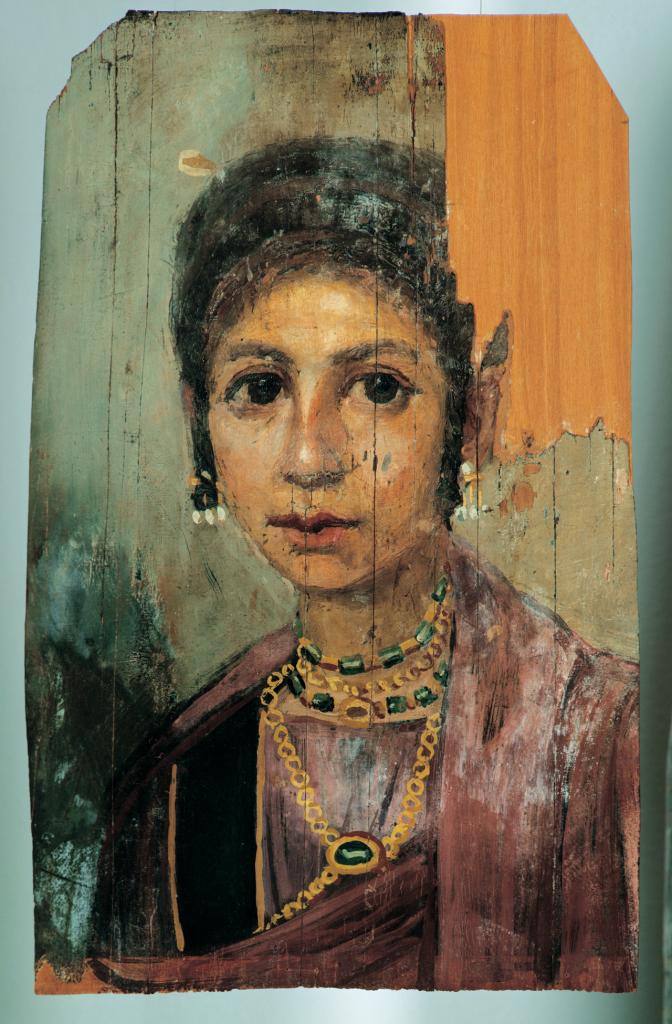 ---
Portrait of a girl with a large hairpin, ca. 100 AD (detail). Encaustic on wood. Trier, Städtisches Museum, Simeonstift, inv. III 640.
---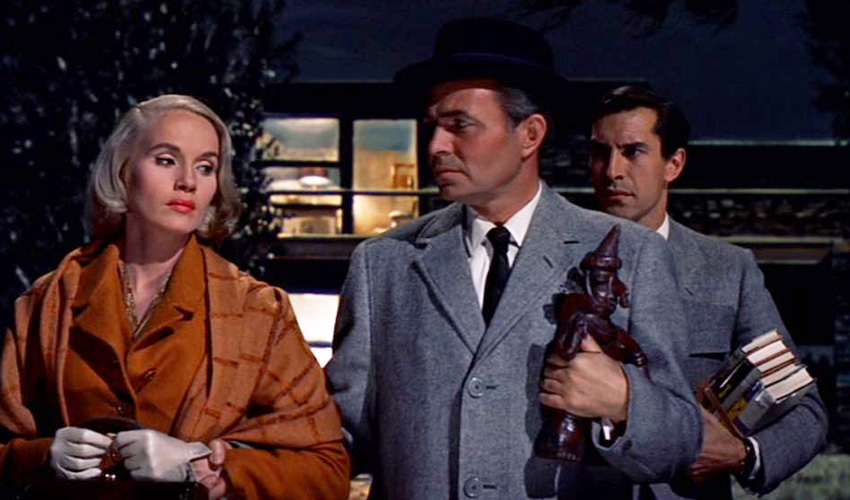 The Pre-Columbian as Macguffin in Mid-Century Los Angeles
---
Matthew Robb
Chief Curator, Fowler Museum at UCLA
November 7
In the summer of 1966, the May Company's store on the corner of Wilshire and Fairfax held a sale of approximately 4,000 items of pre-Columbian art. The sale, sponsored by Morton D. May, president of the company and a well-known art collector himself, was part of a larger trend when pre-Columbian art experienced a moment in the collecting spotlight across the country, particularly in urban centers like Los Angeles. Dealers like Earl Stendahl had established the viability of collecting such objects as art in the 1930s. They had also developed a roster of clients that included Hollywood luminaries like Vincent Price, whose cultural cachet extended to the objects they owned, promoted, and sold. Price – like May, a native of Saint Louis – shared May's conviction that art of all kinds should be accessible to and even buyable by a broad swath of the public. These personalities moved along a spectrum of mass media that included print advertisements, television appearances, and movies where pre-Columbian art objects featured as primitivist MacGuffins that completed the backdrops of modernist homes.
Get Tickets!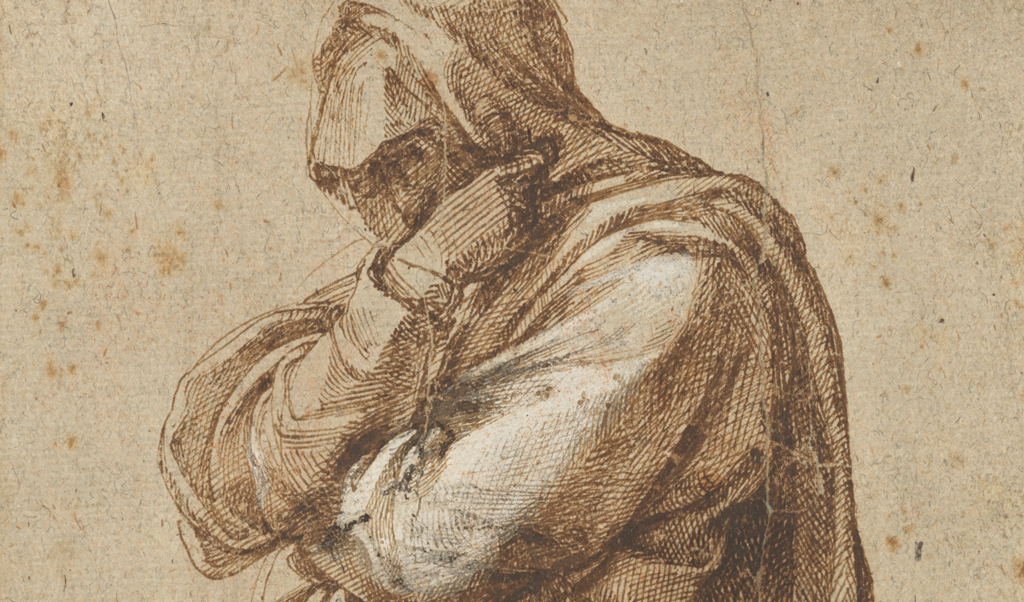 Michelangelo: Burning Inspiration
---
Julian Brooks
Senior Curator of Drawing, J. Paul Getty Museum
February 6
Michelangelo is regarded as one of the most creative artists in western art history, using countless drawings to explore the dynamics of the human form and to solve compositional problems. Yet he is recorded as burning hundreds—perhaps thousands—of his sketches and cartoons. Julian Brooks, Senior Curator of Drawings at the J. Paul Getty Museum, looks into the extraordinary phenomenon of Michelangelo and his draftsmanship.
Get Tickets!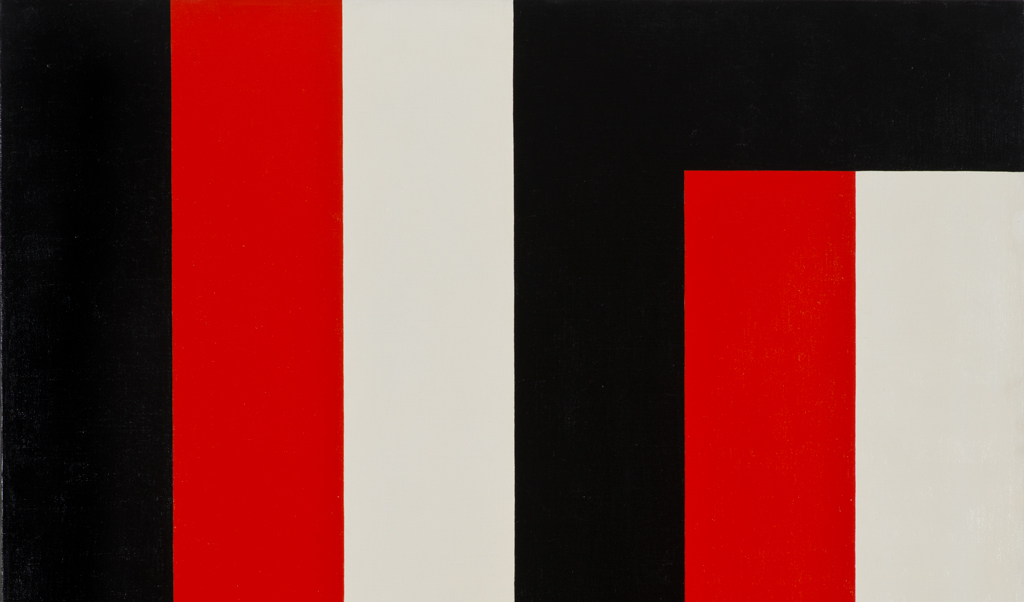 Frederick Hammersley and the Art of Control
---
James Glisson
Chief Curator, The Huntington Library, Art Collections, and Botanical Gardens
March 5
Beginning in the late 1940s, Frederick Hammersley experimented with artworks that had a limited range of shapes and color choices often created through elaborate procedures and scripted processes. As this lecture will explore, Hammersley used control as way to free himself, to open his mind to new ideas, to play. It will begin by focusing on the SBMA's Hammersley painting, Four awhile (1974), and will share insights drawn from scientific analysis and archival research. The discussion will conclude by expanding the discussion to other artists from the mid-20th century who applied rules to structure their art making.
Get Tickets!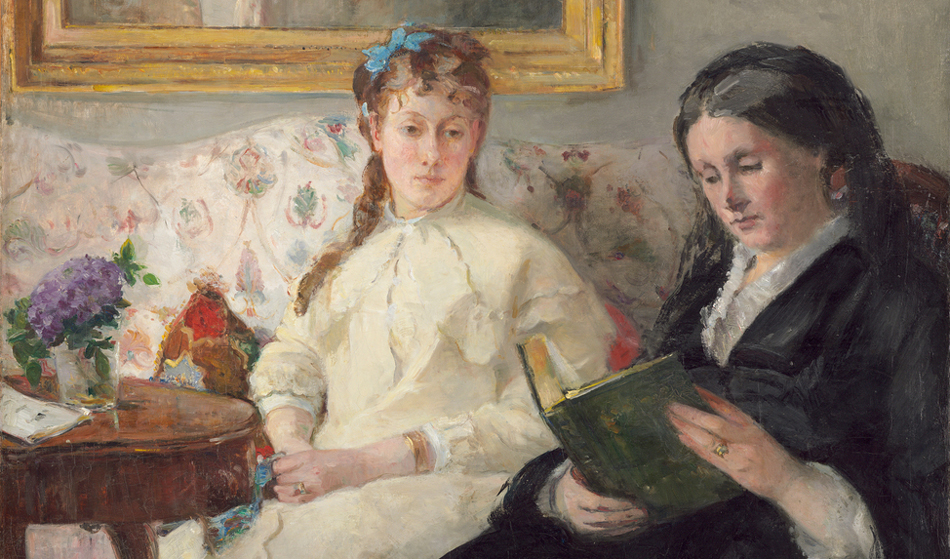 Expert Hands, Infectious Touch: Painting and Pregnancy in Morisot's The Mother and Sister of the Artist
---
Mary Hunter
Associate Professor, Art History and Communication Studies, McGill University
April 2
When Berthe Morisot asked Edouard Manet to have a look at her recently completed portrait of her mother and pregnant sister in the days before the 1870 Salon, she did not expect him to completely repaint the depiction of her mother. "[I]t isn't possible to stop him," she wrote in distress to her sister. "He moves from the petticoat to the bodice, from the bodice to the head, from the head to the background." While Morisot sought Manet's expertise, she feared that the painting's public display would ruin her reputation as an independent artist as his heavy hand left too obvious a mark on her canvas.
This paper explores the gender politics of occupational expertise – artistic and medical – through an analysis of Morisot's The Mother and Sister of the Artist. Firstly, it considers the significance of hands and touch in Manet's and Morisot's work. Secondly, it examines how the hands of male experts 'infected' female spaces, including paintings and pregnant bodies.
Get Tickets!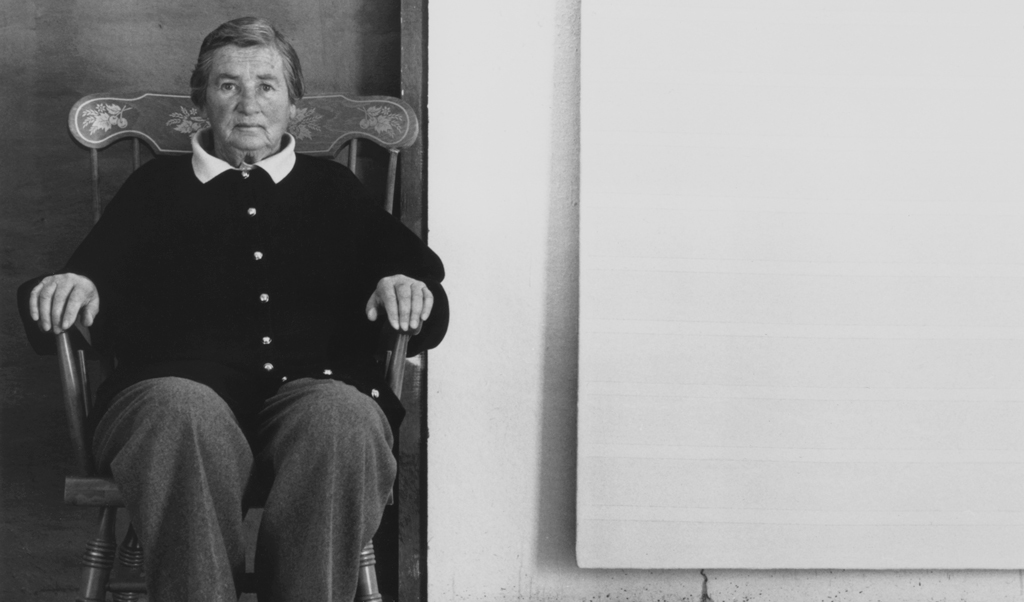 The Art of Agnes Martin: Between the Lines of the Catalogue Raisonné
---
Tiffany Bell
Independent Scholar, NY
May 7
The research for the catalogue raisonné, by bringing together information about Agnes Martin's complete body of work, has made it possible to better understand the development of her early work as well as some of the stylistic shifts and thematic changes throughout her career. This presentation will describe the research for the catalogue raisonné, presenting anecdotes about newly found works and interesting discoveries, as well as giving examples of observations that have influenced a new understanding of Agnes Martin's art.
Get Tickets!