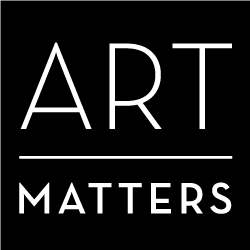 ---
Single Tickets
SBMA Member (Curators' Patron & above)
: FREE
SBMA Member (Collector's Patron and below)
: $10
Non-Members
: $15
Student (Valid student ID required)
: FREE
Art Matters is presented by the Santa Barbara Museum of Art and is a premier lecture series intended for continuing adult education in the history of art. Our distinguished speakers come from the Santa Barbara area, as well as across the country, and occasionally, abroad. Art historians, curators, and conservators offer fascinating insights into their areas of specialization. Tickets will be available for individual purchase. As always, students can enjoy free admission with valid student ID.
Upcoming Art Matters Lectures
Thursdays
March 14, April 25, May 2, May 9
4:30 – 6 pm
---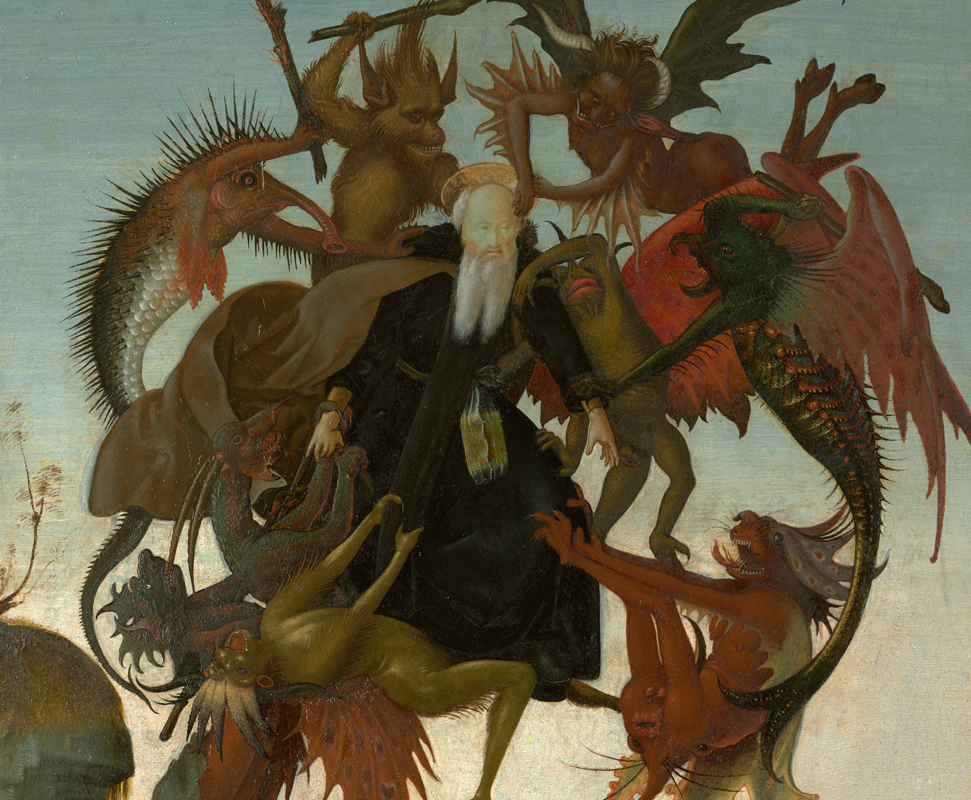 ---
Michelangelo Buonarroti, The Torment of Saint Anthony (detail), 1487. Tempera on panel. Kimbell Art Museum.
---
View-Master: Novelty and Nostalgia
---
Britt Salvesen
Curator and Head of Photography and Prints & Drawings, LACMA
March 14
The View-Master is one of the most familiar, yet least investigated, formats of stereoscopic photography. This talk will outline its history, from its invention and debut at the 1939 New York World's Fair to its 21st-century reinvention as a virtual reality system. After considering key products and marketing strategies, I will suggest some reasons for the View-Master's absence from histories of mass visual culture and its enduring popularity among children and collectors alike.
Get Tickets!
What Art Has to Say About the Law
---
Joan Kee
Associate Professor of Art History, University of Michigan
April 25
Beginning in the late 1960s, the contemporary art world was increasingly shaped by how its members engaged with the law. From contract-like conceptual artworks to confrontations with police and courts, artists like Suzanne Lacy, Ann Messner, David Hammons, Dennis Oppenheim, and Tehching Hsieh interacted with various facets of the law as an integral part of their creative process. Yet rather than focus on what art has done to law, contemporary artists produced works that raised pointed questions for lawyers, judges and for anyone interested in the legal institution.
Get Tickets!
Matisse's Hands
---
Todd Cronan
Associate Professor of Art History, Emory University
May 2
At the onset of World War II, Henri Matisse's art underwent a startling change of direction. Inventing a dramatic new technique of cut-outs, Matisse explored aspects of the world that were largely absent from his previous work. This talk will trace the development of Matisse's late cut-outs and the new forms of expression they provoked.
Get Tickets!
What is Mid-Century Modern?: The Architecture of Richard Neutra and The Eameses
---
Todd Cronan
Associate Professor of Art History, Emory University
May 9
The words "Mid-Century Modern" are everywhere. From Crate & Barrel to Craigslist, Sotheby's to Walmart, Mid-Century Modern or MCM is the sought-after style for life today. What is it about kidney-shaped pools and steel beams, polished concrete and plate glass, womb chairs, and spider legs that continues to fascinate after all these years? Looking at the works of Richard Neutra and Charles and Ray Eames this talk will explore the competing visions of Mid-Century Modern in California.
Get Tickets!