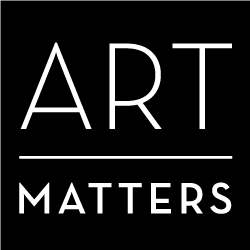 ---
Art Matters is presented by the Santa Barbara Museum of Art and is a premier lecture series intended for continuing adult education in the history of art. Our distinguished speakers come from the Santa Barbara area, as well as across the country, and occasionally, abroad. Art historians, curators, and conservators offer fascinating insights into their areas of specialization.
Tickets: Free
SBMA is pleased to offer Art Matters gratis via Zoom while the Museum is closed to the public out of concern for health and safety during the pandemic.
Art Matters Lectures
---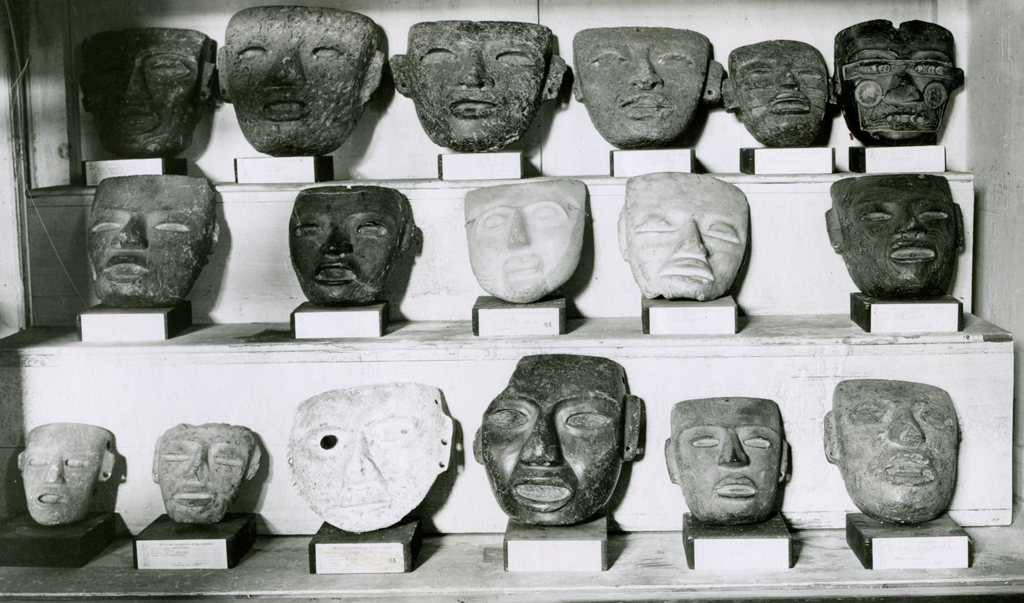 ---
The 500 Faces of Teotihuacan
(via Zoom)
---
Matthew Robb
Chief Curator, Fowler Museum
Thursday, February 4
3 pm
From 100 BCE to 600 CE, the ancient Mexican city of Teotihuacan dominated Mesoamerica though a complex mixture of religious, economic, and military power. As a city, it presented a unique and unprecedented environment for its inhabitants, drawn from all over Mesoamerica, to become citizens of a unique urban experiment. It did this through the deployment of specific kinds of objects and images in specific kinds of architectural and spatial contexts. This talk explores one of Teotihuacan's most famous object types—enigmatic stone faces that seem to represent the city's physical and material ideals. It is a tale of two canons: the modern canon of these objects, from their earliest discoveries in the 18th century to their presence in museum displays and private collections around the world, and the ancient canon of these objects as their makers might have understood it. In the modern canon, it is precisely the lack of contextual knowledge about these objects that allows them to serve as almost stereotypical representatives of Teotihuacan as a culture. In the ancient canon, it may be that the masks represent an ideal that in other Mesoamerican cultures was closely tied to the Maize God. Understanding these objects in this way gives us a sense of how Teotihuacan understood its place in a broader Mesoamerican history, and how these objects gave its citizens a vision of themselves as parts of a larger whole.
Get Tickets!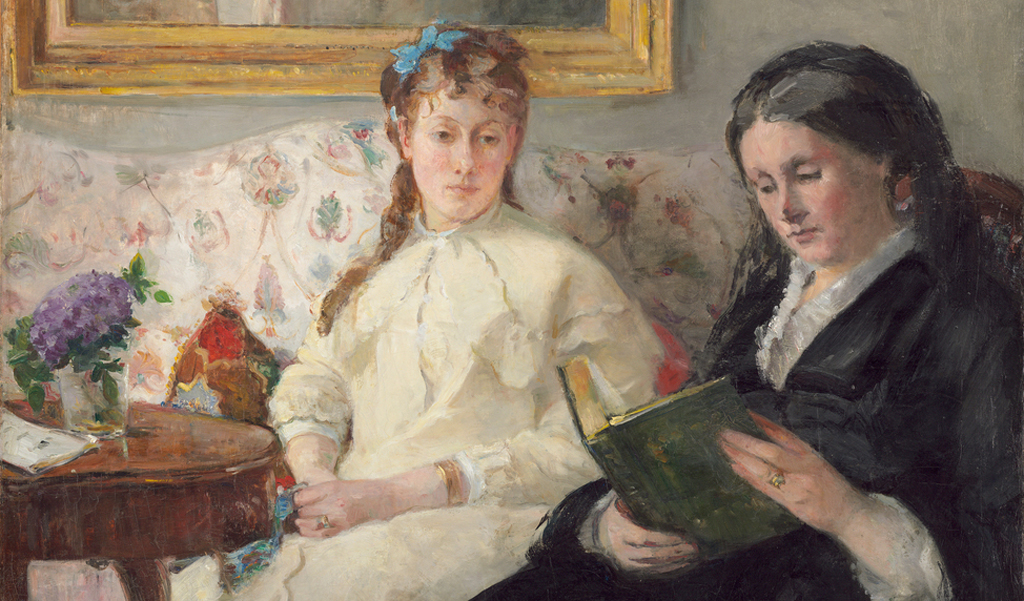 ---
Expert Hands, Infectious Touch: Painting and Pregnancy in Morisot's "The Mother and Sister of the Artist"
(via Zoom)
---
Mary Hunter
Associate Professor, Art History and Communication Studies, McGill University
Thursday, March 4
3 pm
When Berthe Morisot asked Edouard Manet to have a look at her recently completed portrait of her mother and pregnant sister in the days before the 1870 Salon, she did not expect him to completely repaint the depiction of her mother. "[I]t isn't possible to stop him," she wrote in distress to her sister. "He moves from the petticoat to the bodice, from the bodice to the head, from the head to the background." While Morisot sought Manet's expertise, she feared that the painting's public display would ruin her reputation as an independent artist as his heavy hand left too obvious a mark on her canvas.
This lecture explores the gender politics of occupational expertise-artistic and medical-through an analysis of Morisot's The Mother and Sister of the Artist. Firstly, it considers the significance of hands and touch in Manet's and Morisot's work, and secondly examines how the hands of male experts "infected" female spaces, including paintings and pregnant bodies.
Get Tickets!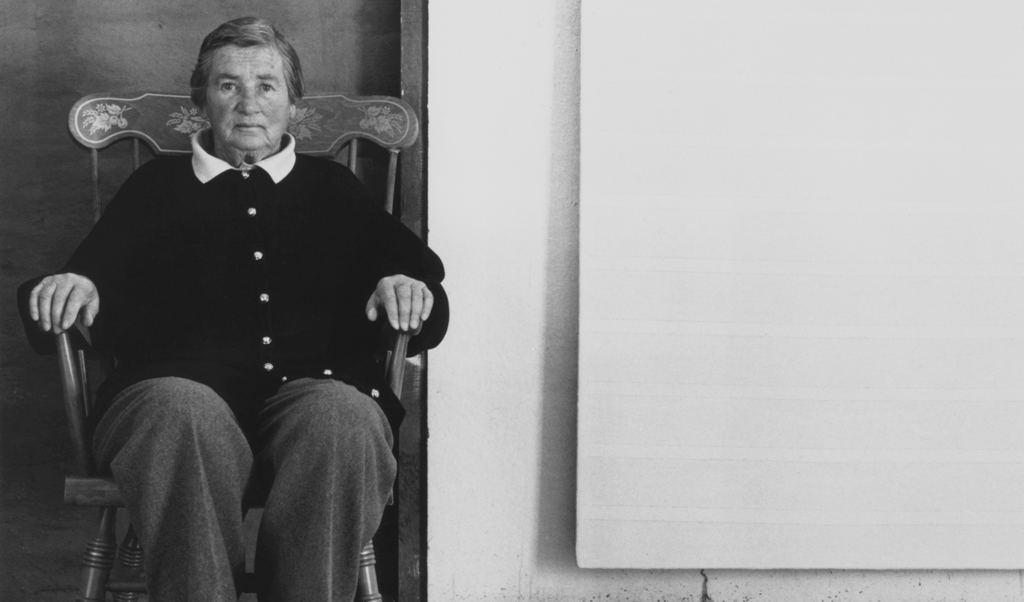 ---
The Art of Agnes Martin: Between the Lines of the Catalogue Raisonné
(via Zoom)
---
Tiffany Bell
Independent Scholar, NY
Thursday, April 1
3 pm
The research for the catalogue raisonné, by bringing together information about Agnes Martin's complete body of work, has made it possible to better understand the development of her early work as well as some of the stylistic shifts and thematic changes throughout her career. This presentation describes the research for the catalogue raisonné, presenting anecdotes about newly found works and interesting discoveries, and provides examples of observations that have influenced a new understanding of Agnes Martin's art.
Get Tickets!