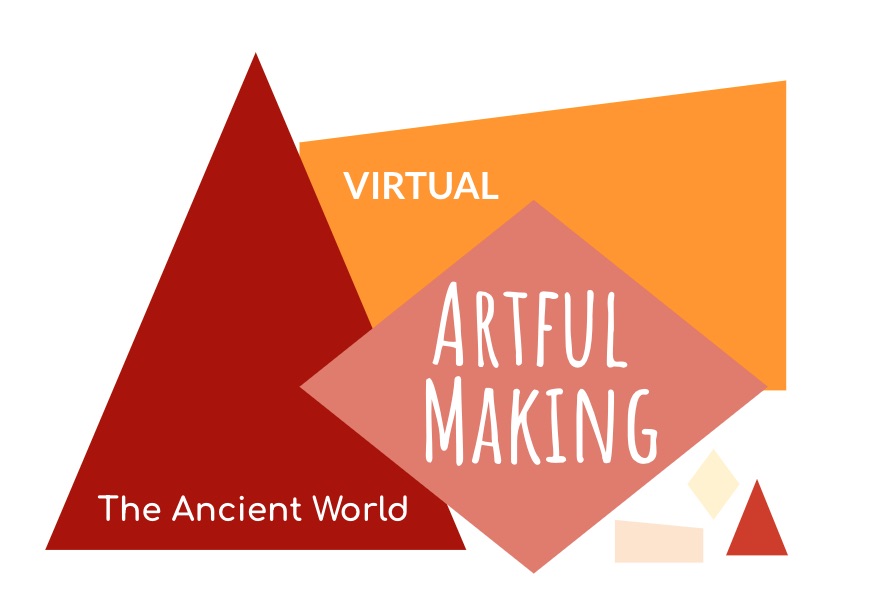 Virtual Artful Making
October 2023 - December 2023: The Ancient World
January 2024 - May 2024: Art + Nature
Select Thursdays, 9:00- 9:45am
Grades 3, 4, 5, 6, 7, 8
In this virtual version of the Artful Making program, 3–8th grade students explore an artistic genre or theme in a 45-minute interactive PowerPoint presentation and hands-on art activity. The fall theme is "The Ancient World" and takes inspiration from ceramic objects from Ancient Americas.
The winter/spring theme is "Seeing Nature" and explores the intersection of art and the environment.
Please note: teachers should plan to use art supplies available in your classroom, such as oil pastels, colored pencils, or pencil. A pdf handout will be provided in advance of the session.
Click here to Register